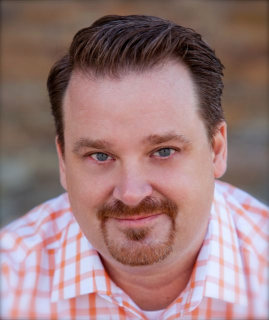 I am a lifelong resident of Oregon. I spent my early years in Mikwaukie, Gladstone, and SE Portland. I've lived downtown, and spent the 90s in the Alphabet district. As employment and family needs changed I found myself migrating further west, through SW Portland, Beaverton, Hillsboro and Forest Grove. I am very familiar with all the pockets of Portland and it's surrounding areas.
As your Realtor, I will be your biggest advocate. Whether you are buying, selling or relocating, I will work tirelessly to promote your best interests. If you are selling, I will work with you to get you the fairest price, in the least amount of time, by using state-of-the-art technology, team collaboration and John L Scott's superior marketing materials. If you are buying, I will work hard to provide you with the best information and market data to inform and assist you so you can be a well-equipped buyer with the strongest possible negotiating position. I am a certified Relocation specialist and happy to assist you with the transition.
I understand that buying and selling real estate can be stressful. As a full-time Realtor, I will work hard to lower your stress level and make your experience as pleasurable as possible. I will accomplish this through constant communication and by being accessible whenever you need me.